A senior majoring in Marketing with concentration in the Entertainment industry and a minor in Live and Performance Arts Management. She is engaged with Columbia community by being an active member of ISO (International Student Community at Columbia), where she also plays a part as Vice President and Marketing Director, and as Student Ambassador for study abroad at the Global Education Office. For the past three years Bruna has applied her marketing and live and performance arts management knowledge interning for theater and dance companies such as The LIVINGroom and Red Clay Dance Company, plus the development and execution of marketing projects as part of her Columbia courses. During her experience at Columbia, Bruna discovered a passion and talent for graphic design, pushing her to pursue a career where she can apply both her marketing and designing skills to present brands/companies in a creative and personal manner impacting the audiences

.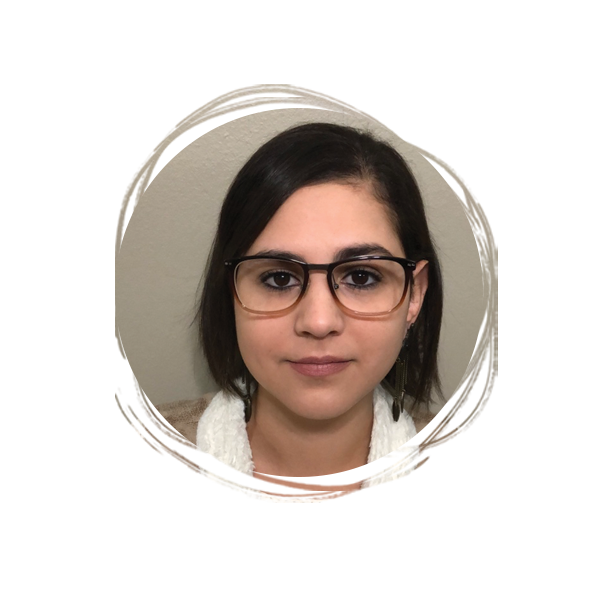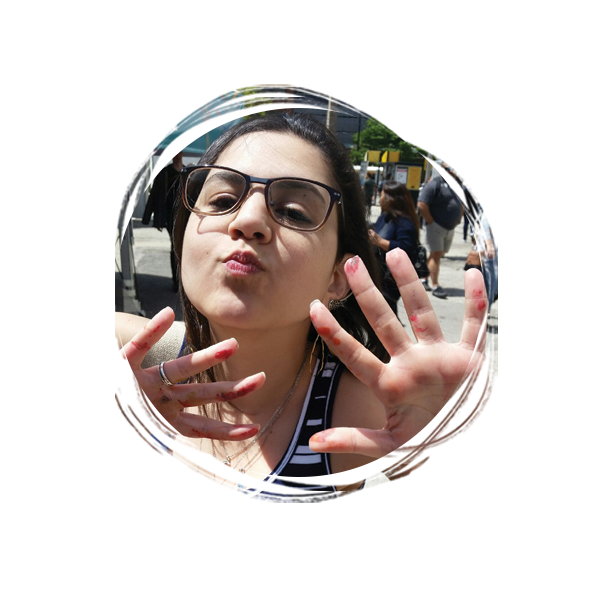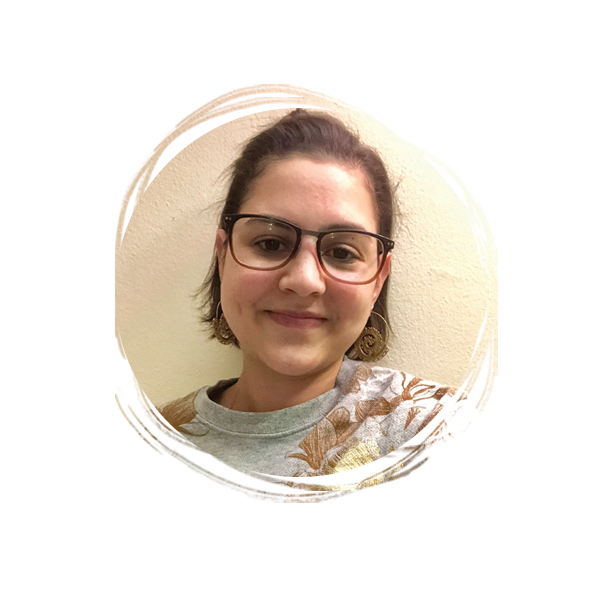 What is not on her resume?...
Her creative career began during her first semester as a sophomore, when a Columbia instructor pointed that although her project ideas were very out-side-of-the-box, she should've presented them along side client-ready visuals. At that point, Bruna had very minimal graphic design skills, but eager to learn as she is, she taught herself how to use the Adobe Creative Suite and wowed the class with a "wining project" later that semester. Creating is what she loves, whether it's a strategy, or a design. Bruna is always craving new challenges to apply her creativity into.